Photograph Requirements
Please pay attention to upload only a good quality photograph.

The photograph must match with your appearance on the day of the examination.

A passport size (3.5 cm Width × 4.5 cm Height) photograph of the candidate is required for the application form.

The photograph must be in COLOUR and recent.

The picture must be in JPEG format and can be maximum 300 pixels (width), 400 pixels (height).

The maximum file size of the image should be in the range of 100KB.

Background of the photograph must be white or a very light colour.

The picture must be full-face view looking into the camera directly.
Sample Photographs – Accepted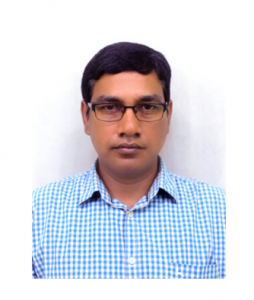 Sample Photographs – May be Rejected